Good morning, y'all!  Between You and Me Signs has offered to give all my faithful readers a coupon code to use in their Etsy shop!  I'm so excited, I can hardly contain myself!  Have you seen all their amazing work?  Here's just a sampling!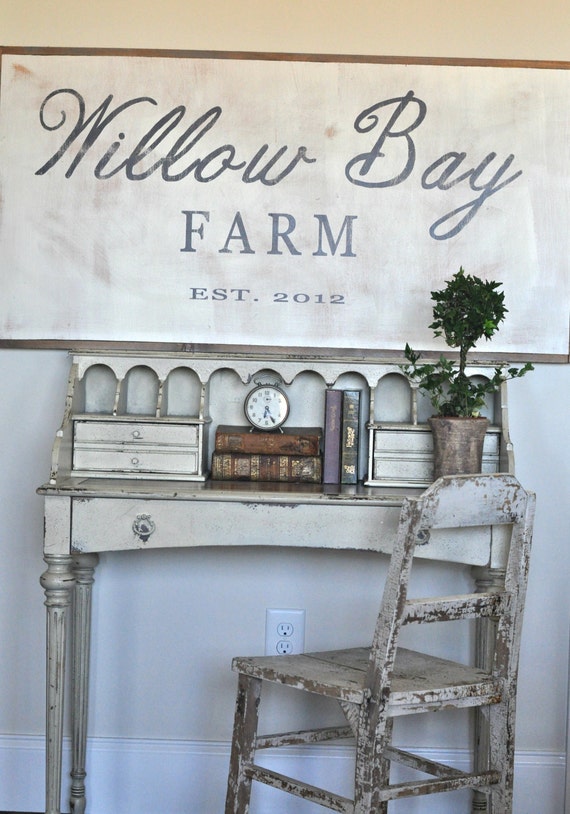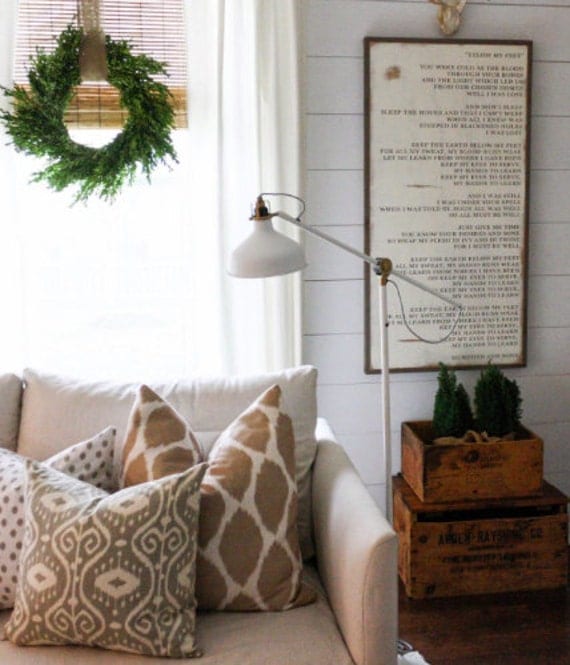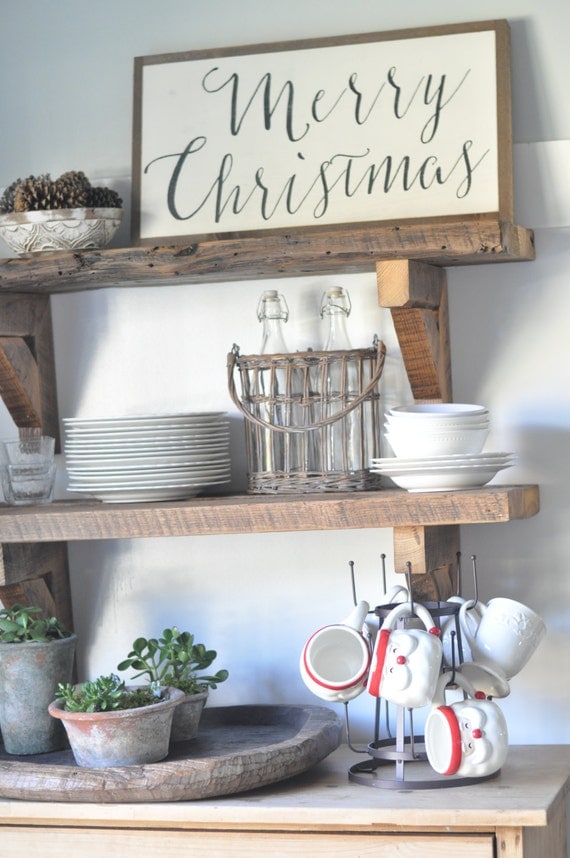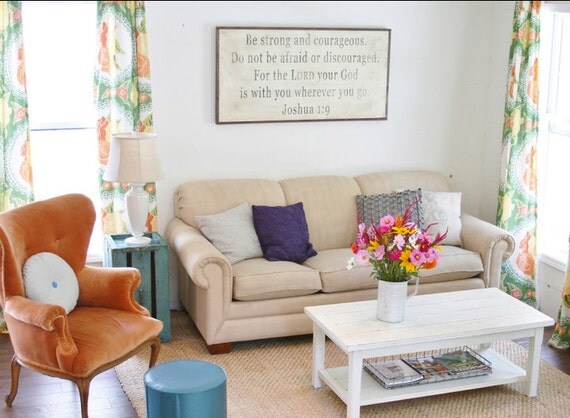 And here's the sign in our entryway.  Isn't she stunning?!  This sign is their 4′ x 2′ "It Is Well" sign.  To read more on my Christmas entryway, click here.
Okay, so that was just a small portion of the gorgeous signs they have in stock in their etsy shop.  Once you visit Between You and Me Signs, you're going to discover that you can't decide on just one!  So, for all those friends and family who are on your Christmas list, this is a good time to stock up on gifts!  Use the coupon code RUSTICBOXWOOD15 for a 15% discount!
Have a wonderful day!