I love everything about Spring — feeling the gentle breeze blow through the house; smelling the fresh, blooming flowers; hearing the pretty singing of the birds outside and seeing the vibrant colors of the kelly-green grass and pretty petals.  The days are a little longer, and there is an extra skip in my step.  How about you?
With Spring in full force, so are florals.  There are florals everywhere…from the clothes we wear to the pillows we sleep on to the seasonal art we hang on our walls!
So today, I'd like to share with you all about my favorite florals for this sunny season!  Because there are so many pretty floral items out there, I chose to divide this topic into a 2-part series — the first being all about floral faves in fashion, and the 2nd post being all about floral faves in interior spaces.
And I'll have you know….Under some of these categories, there were just too many cute items that I couldn't just choose one, so plan to see a list of multiples!  I hope you'll be inspired to incorporate florals into your own style!
 Today is part 1: Floral Favorites in Fashion.  Let's get started!
Favorite Floral Sneakers
And one more cute pair of shoes for good measure.  😉 These floral espadrilles are perfect for that fun, Spring outfit!
Favorite Floral Kimono
This kimono has the perfect amount of florals and tassels.  Wear it with a pair of white jeans, a tee and some wedges…or wear it as a swimsuit coverup for the beach.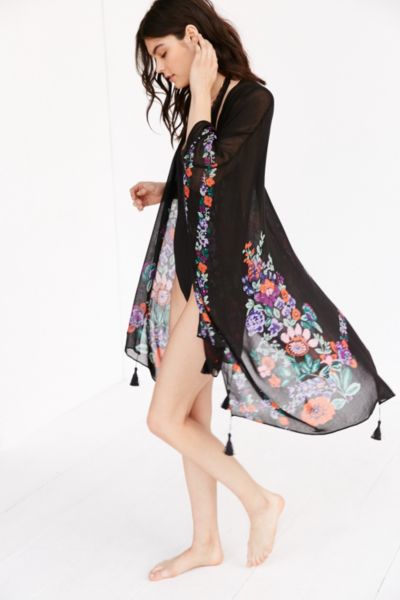 Favorite Floral Phone Case
Loving this phone case from Anthropologie!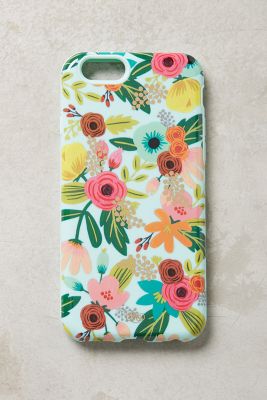 Favorite Floral Umbrella
This fun, floral umbrella makes walking in the rain a little more exciting.
Favorite Floral Tee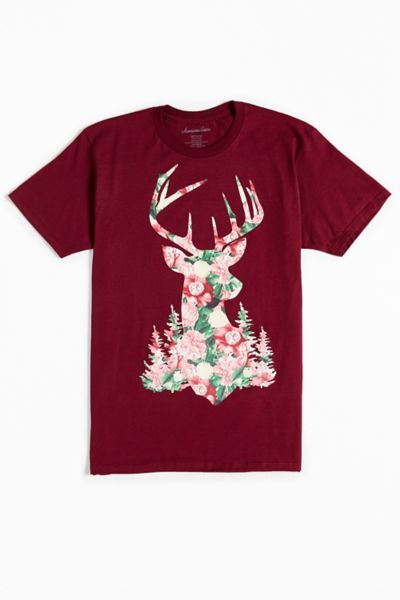 And this lovely tee is from a beautiful blogger friend of mine…CraftberryBush.  (She creates and sells her items at Society6.Com.)

Favorite Floral Shorts
How adorable are these shorts with the fun pom-pom trim?!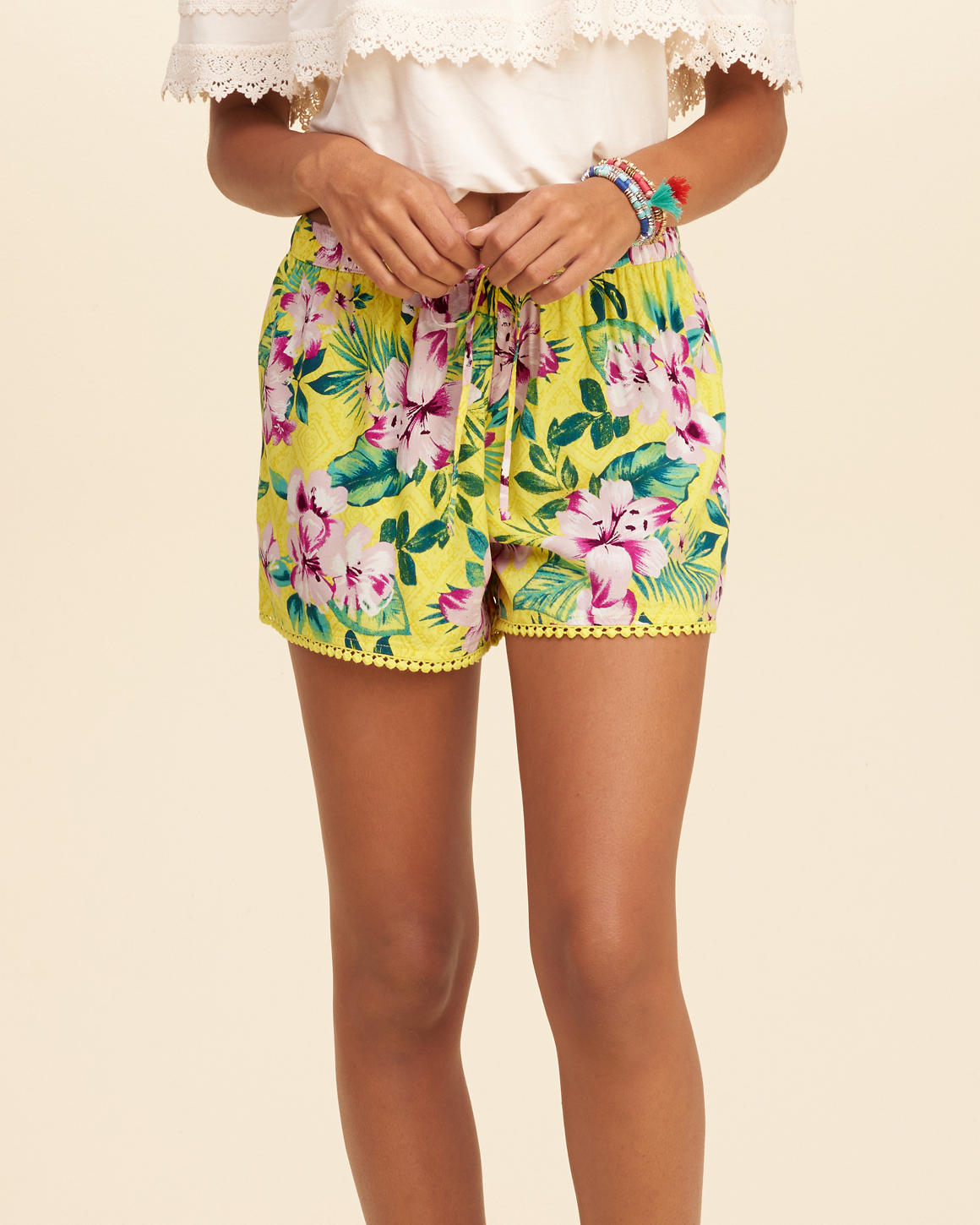 And these shorts…the details and the pattern are so cute!
Favorite Floral Dresses
This dress is such a cute print for Spring!
Loving this fun maxi dress found on Etsy.  It even has pockets!  Pair it with a cute denim jacket or vest to make it a very versatile outfit.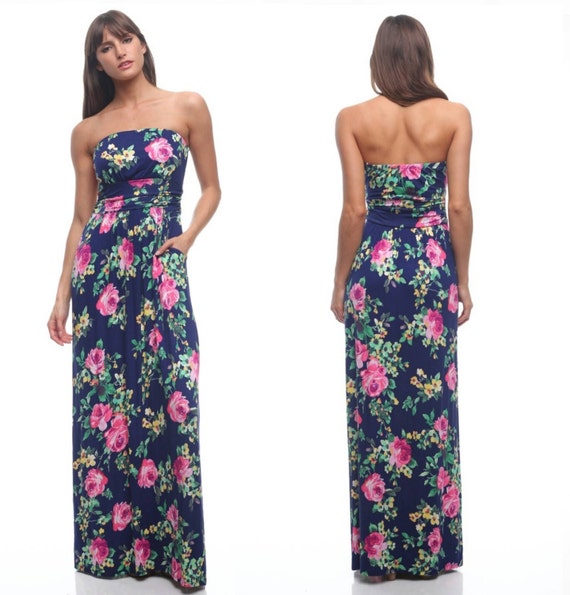 Favorite Floral Bags
 I absolutely love this pattern from Cath Kidston — so fun and fresh!  This carry-all bag would make carrying your everyday necessities exciting rather than a chore. 😉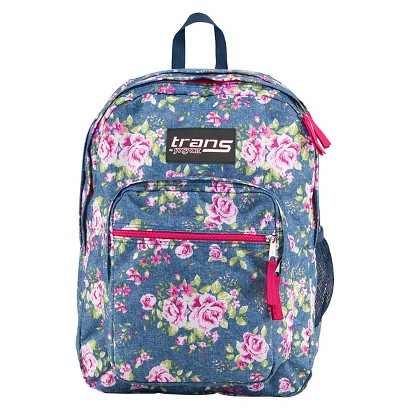 Favorite Floral Jewelry
Loving this watch from Francesca's.  Its muted colors mix well with a whole realm of outfits!
Yes, this floral watch is a must-have for the season, too!
Favorite Floral Romper
This floral romper from Francesca's makes for a fun and versatile outfit!  Pair it with a denim vest or a cardigan, and you're ready for a night out with your friends or special date!
Favorite Floral Skirt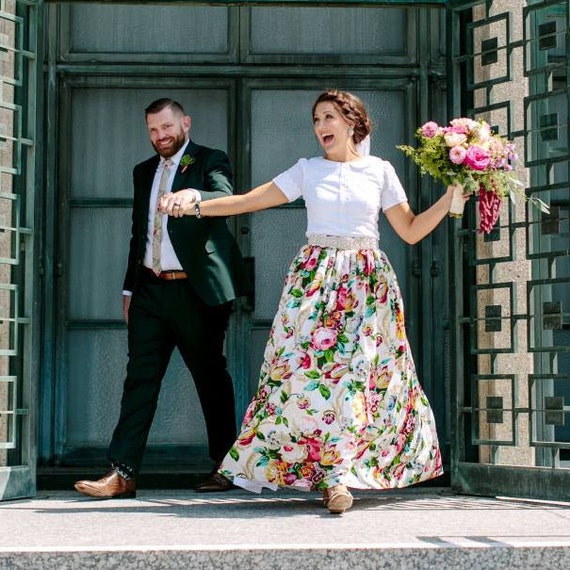 Favorite Floral Sunglasses/Cases
Loving these handmade glasses cases.  They're so cute….It's hard to pick just one style!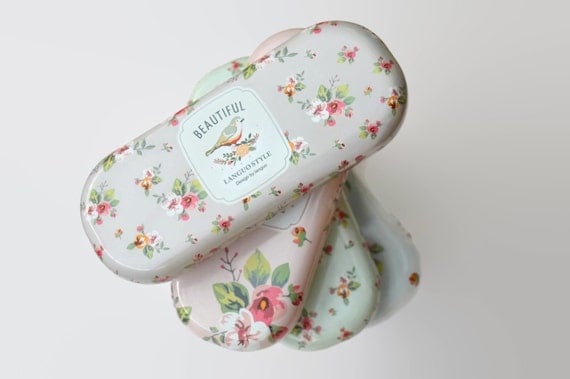 So, there you have it, friends.  What are your thoughts about these pretty florals?  What's your favorite?  Comment below, or stop by Instagram or Facebook and say hello!  You'll also find me on Pinterest pinning inspiring pics daily!
Stay tuned for part 2 of this fun series.  We'll be focusing on interiors, and I can't wait to share with you my fun, floral finds!  Have a wonderful day!
You might also like:  Our Kitchen — Before & After!